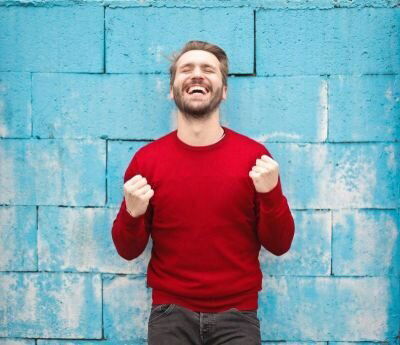 MY
THERAPY
.
CA
is a virtual online counselling & psychotherapy clinic supporting positive changes in peoples lives. We can provide you the necessary supports, tools and skills to help you overcome the challenges you may be currently facing.
We specialize treating anxiety, depression, emotional regulation, self-esteem, compulsive behaviours, stress/burnout, trauma, PTSD, and relationship conflicts.
REGISTERED PSYCHOTHERAPISTS & SOCIAL WORKERS
Our Master's level registered therapists are trained in evidence-based, cutting-edge therapies which are designed to help you make sense of your experience, identify patterns that no longer serve you, and learn the behaviours that will bring lasting change.
LEARN MORE
INTEGRATIVE APPROACH TO THERAPY
Our therapeutic modalities include
Cognitive Behavioural Therapy (CBT), Mindfulness Therapy, Emotion Focused Therapy (EFT), Dialectical Behaviour Therapy (DBT), Internal Family Systems (IFS), EMDR Therapy, and Clinical Hypnotherapy.
Our psychotherapists will explore treatment options with you in order to assess the most appropriate therapy based on your treatment plan, underlying needs, and appropriateness.
WE ADDRESS ROOT CAUSES OF ISSUES
Our mission is to support you to clear the "negative core beliefs," and "painful emotional memories," perpetuating distressful emotions and behaviour down at their root. This is where change occurs. If you are thinking negatively about yourself or others, or have adopted a negative self-image, it probably means that you internalizing unhealthy levels of guilt, shame and blame. A safe, supportive and collaborative therapeutic relationship is needed to explore these negative belief systems and to give you the skills to move forward with greater courage, authenticity and choice.
EASY TO USE ONLINE PLATFORM
Our easy to use online platform requires no complicated downloads! You can connect with your therapist quickly and efficiently from your computer, tablet or smart phone. At the time of your appointment you will login online through the confirmation appointment email that will be sent to you. Simply click, "Join Appointment," and your session with your therapist will begin immediately. Our online platform is secure and confidential - PIPEDA/PHIPA complaint.
Starting therapy can be challenging and experiencing anxiety at the onset is normal. Therapy is a process and it takes a bit of time to be able to get to the place where you can feel comfortable opening up and sharing your story. We understand what it means to start this journey. Every effort on our part will be made to make you feel accepted, validated, and supported with the issues you bring. If you do not feel that your therapist is a good fit, simply let us know and we will support you to transitioning to a therapist better suited to your issues and personality.